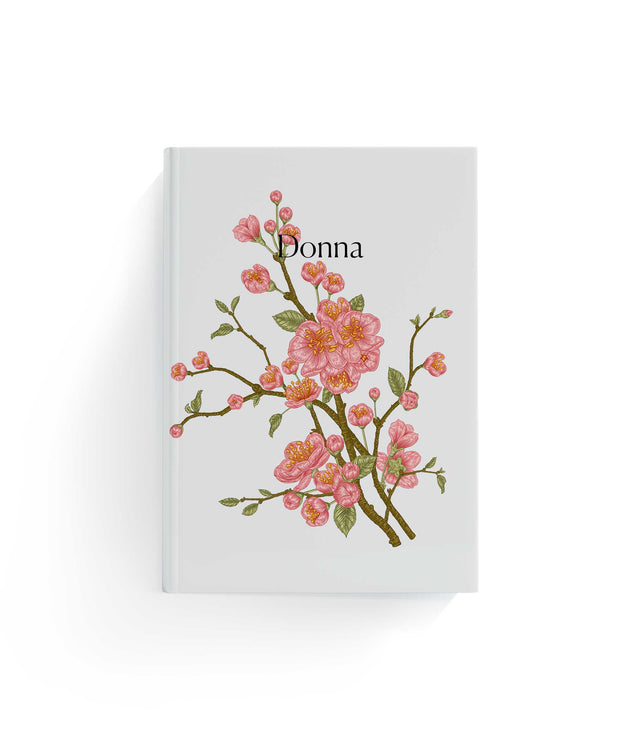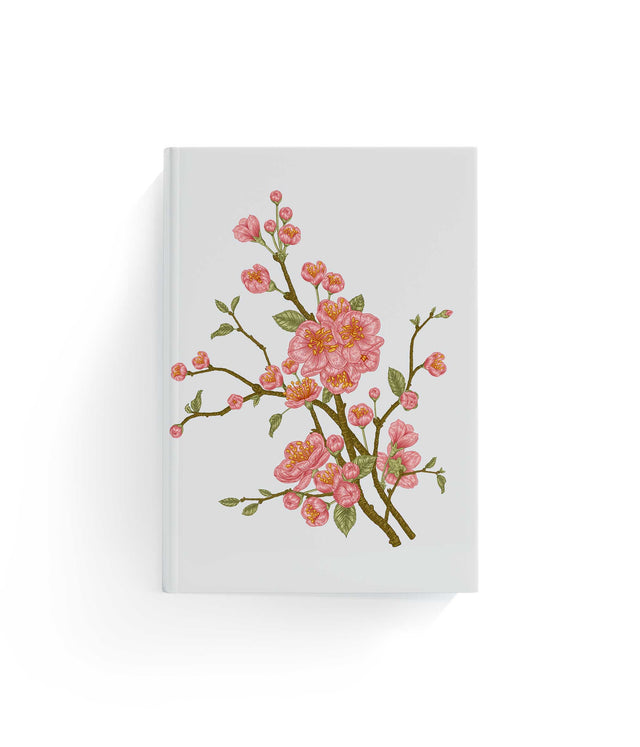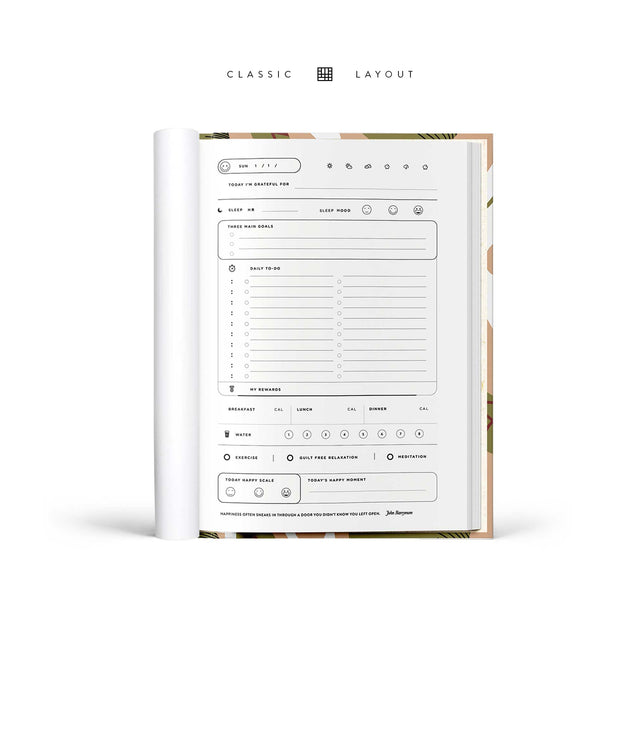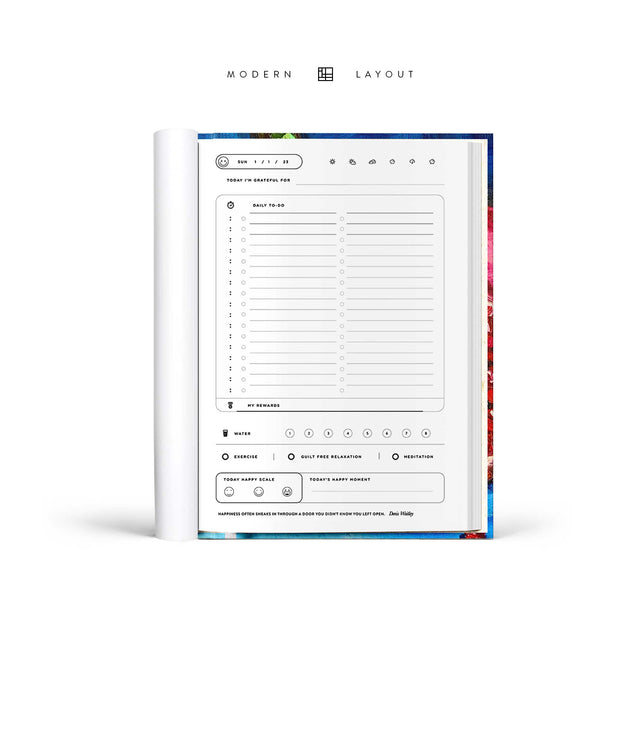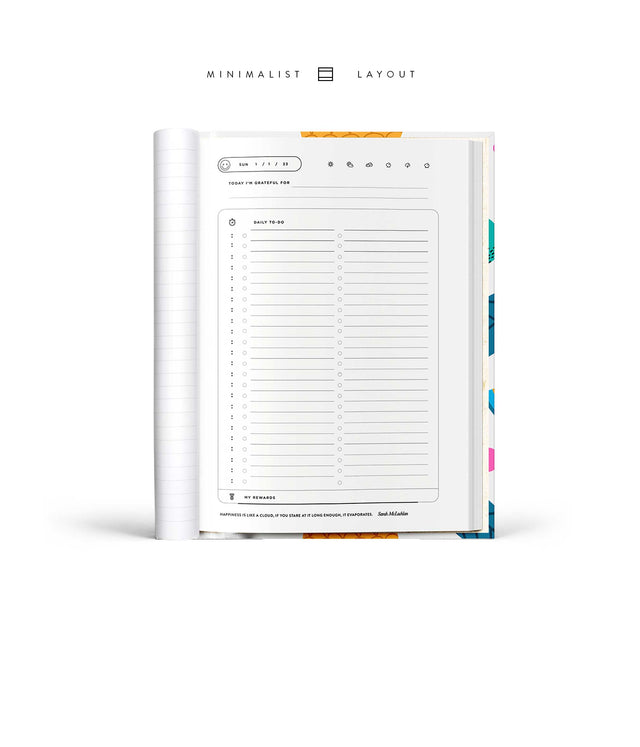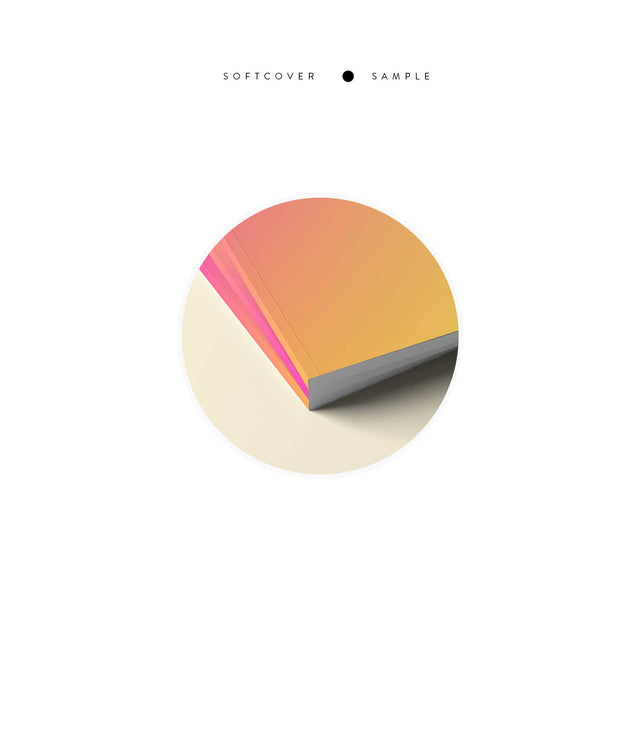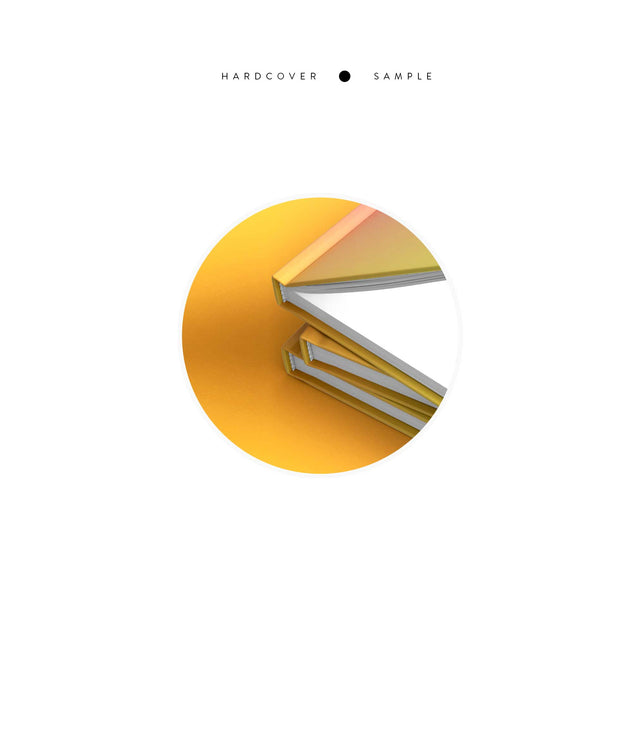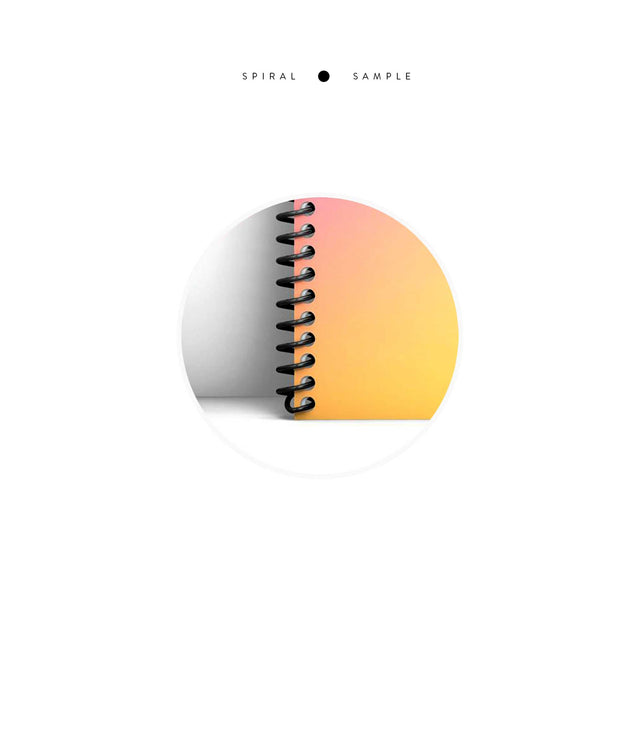 I absolutely loveeeeee this product, the seller could not have been nicer, she is such a doll! I always felt very well reassured that I would love and receive the product and I do! The planner is so cute and helpful and I could not be more happy with the purchase! Thank you Gvan!
Verified
2•

Choose Daily Page Layout
Happiness depends upon ourselves."
Beautiful Personolized Covers
Transform your name into timeless works of art.
Embark on a Journey of Self-Discovery
You have so much untapped potential, joy and love waiting to be discovered within you.
Build Your Ideal Day
Design your dream planner by selecting the perfect daily page layout.
1. Self-Discovery - Pages 1 to 8
Learning about yourself is the foundation of self-love. As you delve deeper into understanding your values, passions, and strengths, it becomes easier and easier to embrace and appreciate who you are. Plus, with gratitude reminders, happiness-boosting activities, and long-term goals to guide you, you'll be well on your way to discovering and loving your true self.
"Know Thyself"

Self-discovery is the first step to your Beatific journey.
The more you know yourself, the easier it is to love yourself.

• Makes Me Happy (What makes me happy?)
• Makes Me Strong (What are my strengths?)
• Makes Me Grateful (What am I grateful for or to?)
• Makes Me Amiable (How are my friendships?)
• Makes Me Love Myself (What do I like about me?)
• Makes Me Hopeful (What makes me smile about tomorrow?)
• My Goals (What do I pursue?)
2. Daily Pages (3 Layout options) - 365 Pages
Each day is a gift to reset and refocus on what matters most to you. By planning and committing to your daily goals, diet, hydration, mindfulness practices, and exercise routine, you can cultivate a healthy, balanced life. And with gratitude and positivity boosts along the way, you'll be unstoppable in your journey towards self-care and personal growth
"Seize the Day"

• Morning Boost
• Morning Gratitude
• Daily Goal(s)
• Daily To-do(s)
• Daily Self-reward
• Be In The Moment Reminder
• Diet & Hydration Plan
• Guilt-Free Relax Moment
• Mindfulness Moment
• Happy Scale
• Night Boost
• Night Gratitude
Monthly Savings & Budgeting Plan - 12 Pages
Budgeting your money is like crafting a personalized roadmap to financial success and happiness. By carefully planning and allocating your resources, you can achieve your goals and live the life you want, free from the stress and uncertainty of financial insecurity. Embrace the joy and freedom that budgeting brings, and watch as your dreams become a reality.
"Pay It Forward"

• Monthly Savings
• Dues
• Earnings
• Expenses
• Savings Reward
4. Daily & Monthly Happiness Scale - 365 Pages
Take a look back at your happiness journey and see how you're doing. Check in on your health, sleep, relationships, and career to see if any of these areas could use a little extra TLC. By evaluating your past daily and monthly happiness scales, you can get a better understanding of what's working for you and what might need a little more attention and care.
"Happiness Depends Upon Ourselves"

• Monthly Goals: Health + Sleep/Mindfulness + Relationships + Career
• Weekly Goals: Health + Relationships + Career
• Excelsior: Good deeds you are proud to share
5. Medium / Long term goals - 365 Pages
Setting goals is like planting seeds of possibility and watching them grow into a beautiful garden of achievements and joy. By setting clear and achievable targets, you can focus your efforts and energy towards what matters most to you, and experience the satisfaction and sense of accomplishment that comes with achieving those goals.
Whether big or small, setting goals brings purpose and direction to your life, and helps you make the most of every day.
How It's Made
Designed in New York, Made in CA, MA & UK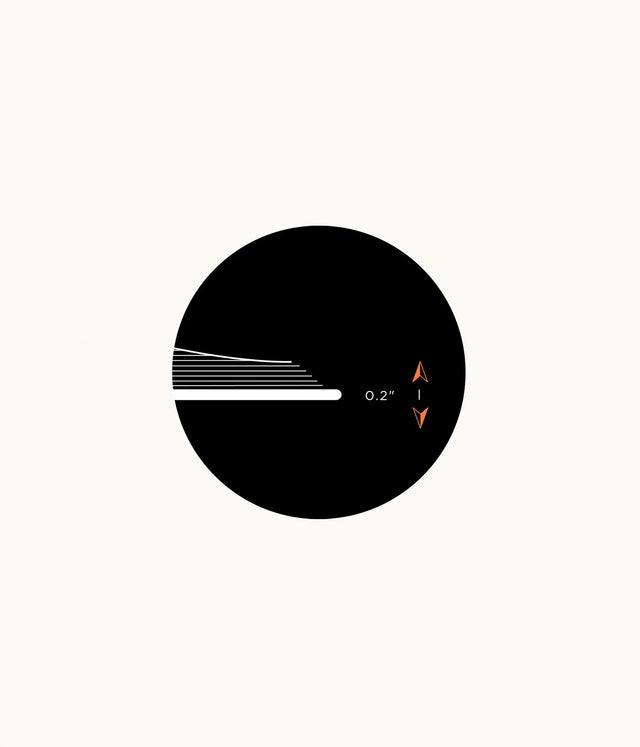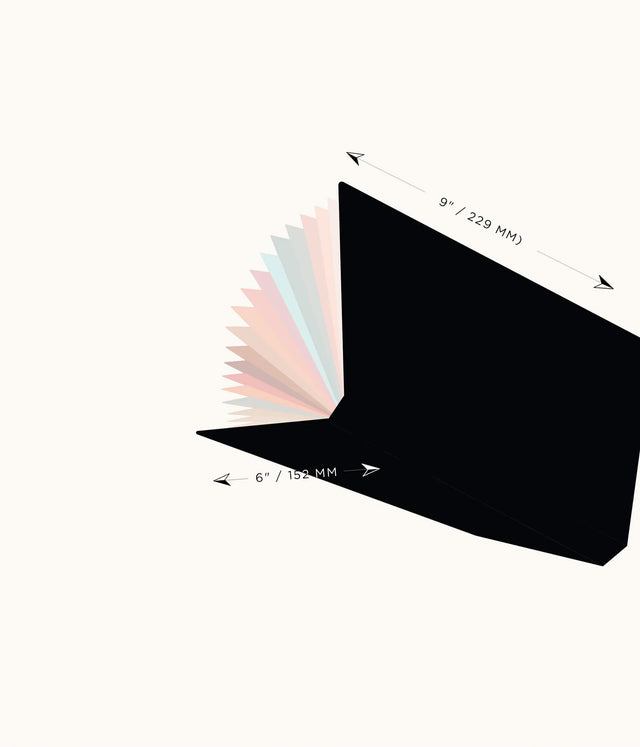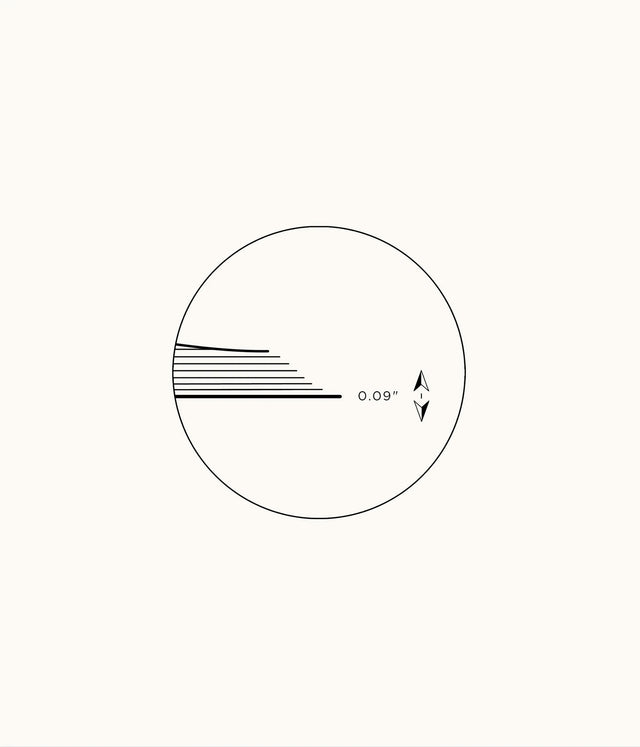 Very happy with my purchase, so far. I've been using it every day and I just got it a week ago. So far so good! I like the simple design and simplicity overall. Other planners I've tried were just way too detailed and I think completely derail any effort you have of being organized because it just gives you too many options. I ordered this one specifically because it was just straight to the point and not too overwhelming. The shipping I only gave four stars because it just took longer than I thought. That's all. But I got it and the quality of the product is really well done! 🙂
Michelle

USA / New York
I can't wait to start using my planner! The communication from Gvan was amazing, shipping was so fast and the planner itself is a literal dream. ❤️
Molly

Texus / USA
A beautiful, good quality, comprehensive planner for people like me who keep track of everything in their planner! Seller is very kind, sweet & professional. And a tree is planted in your name with purchase! Love it, thank you Gvan!
Larissa Brasile

London / UK
The craftsmanship is shown through the planner and well made. My friend who is a teacher will love this gift. Thank you!
Jordyn

Califonia / USA
So cute! The first planner I've seen in a while that doesn't try to micromanage every hour of your day or give you a measly three lines to plan out each day. I am a college student with a job and this planner is perfect. Love the guilt free relaxing time.
Chloe Hancock

Texus / USA
Absolutely beautiful. The planner is clearly high quality and sturdy enough for me to take it everywhere (that's why I dislike spirals/softcovers). It's got adorable space for notes, things you are grateful for, doodles, etc., to the point where I'll put in on my bookshelf when I'm done and pull it down when I want to remember the year. Wonderful, will be buying another.
Bethany Cook

Tokyo / Japan
What a stunning and inspiringly practical planner!! 😍 Thank you so much for the thoughtful communication and status updates and for providing such a high-quality product.
Dakota Garcia

Panama / Central America
Buy One Plant One
We plant a tree for every planner in your names honor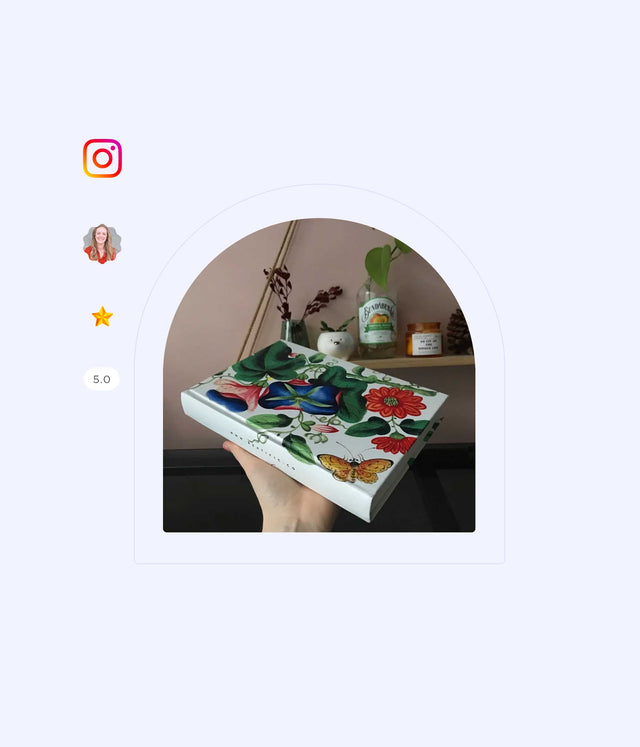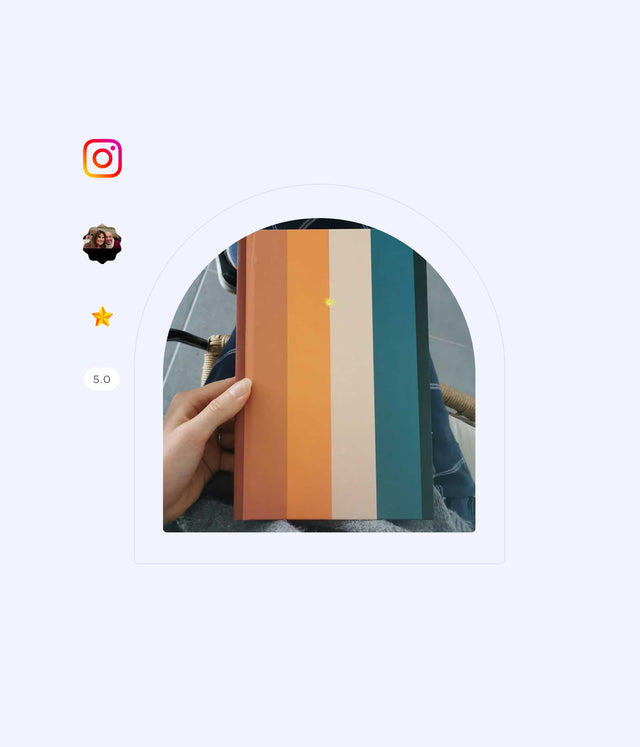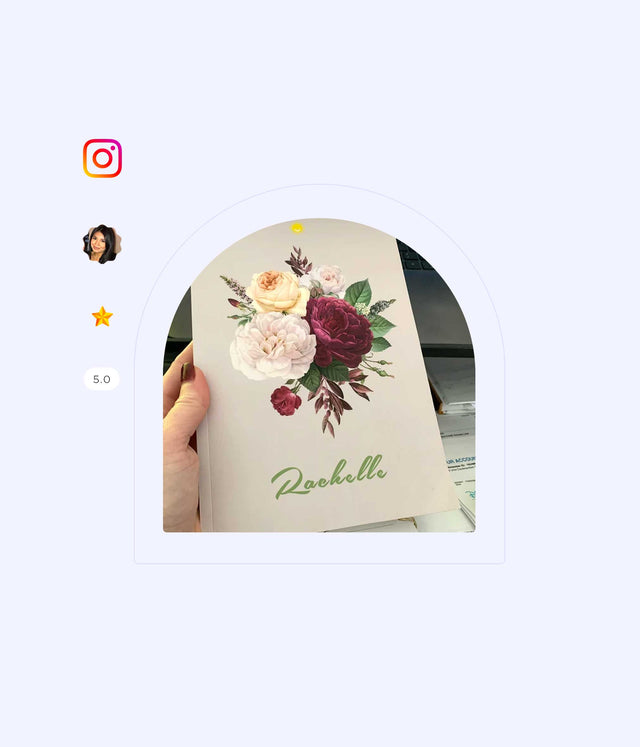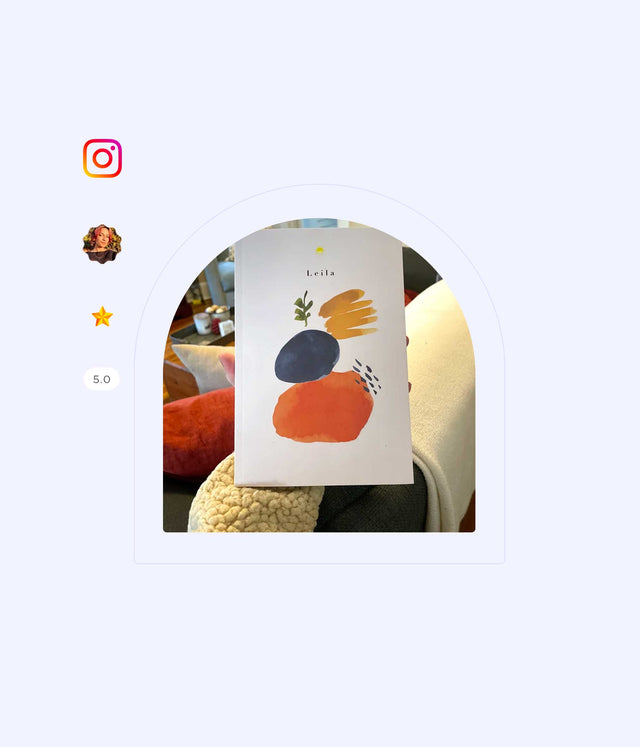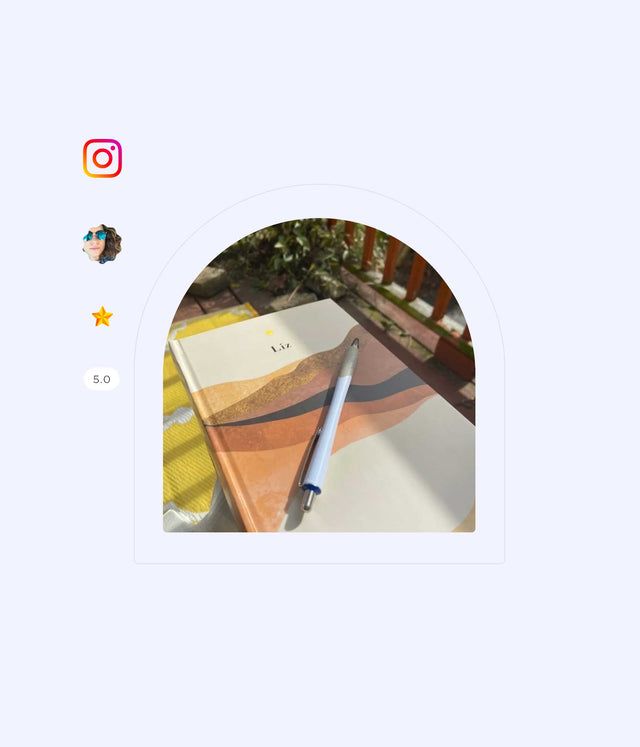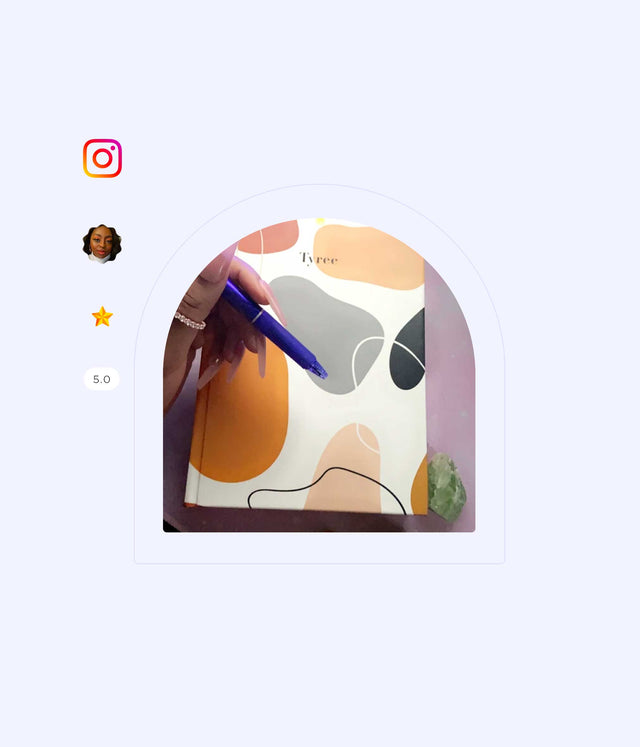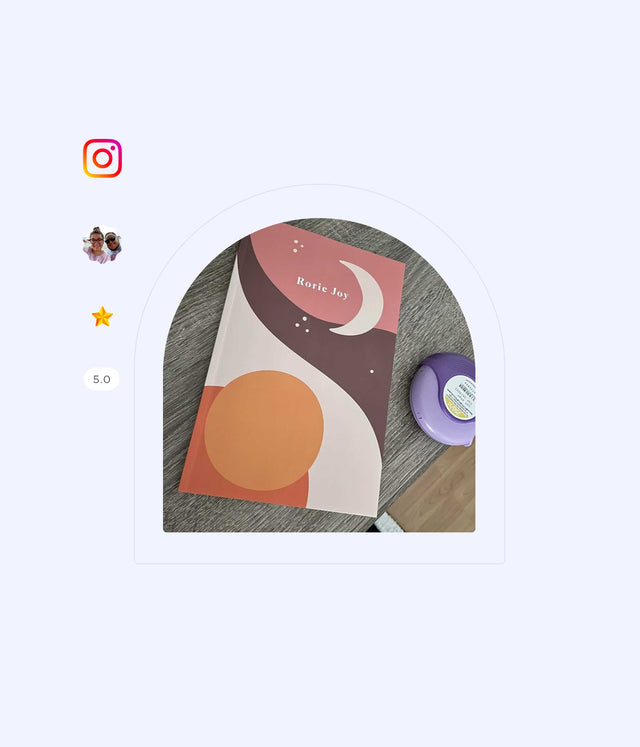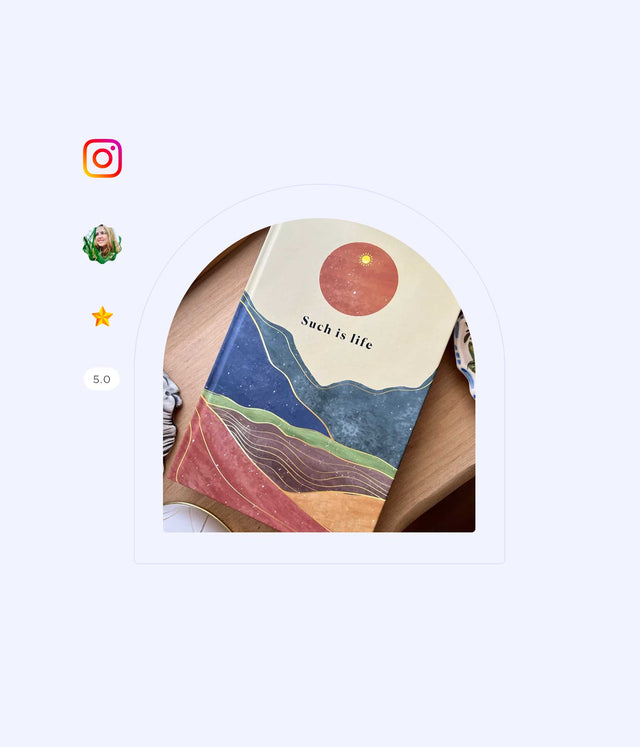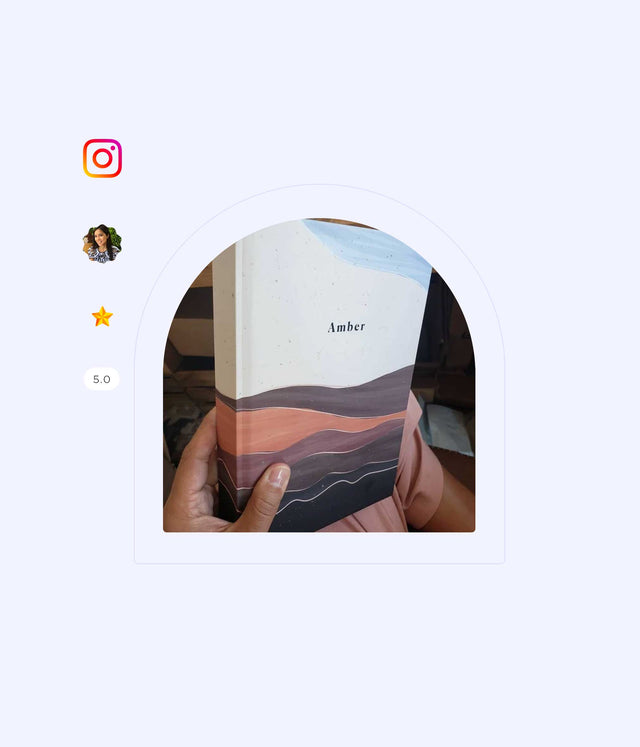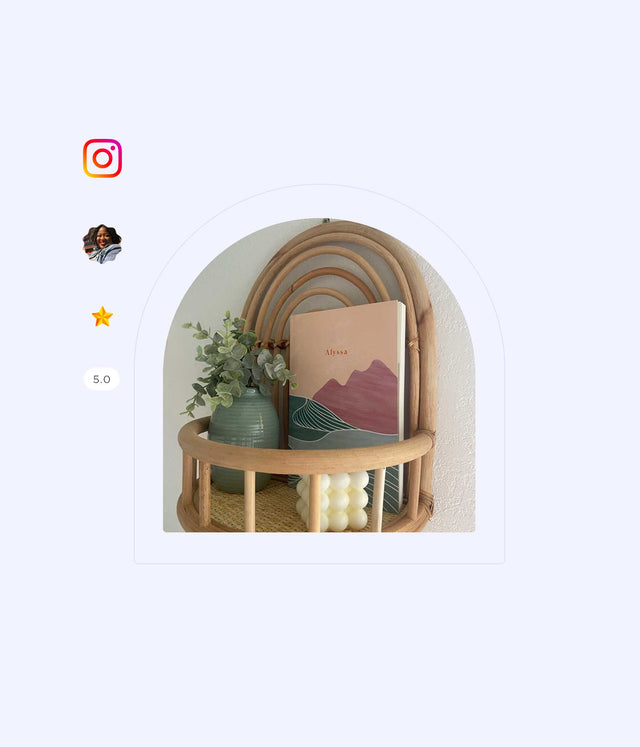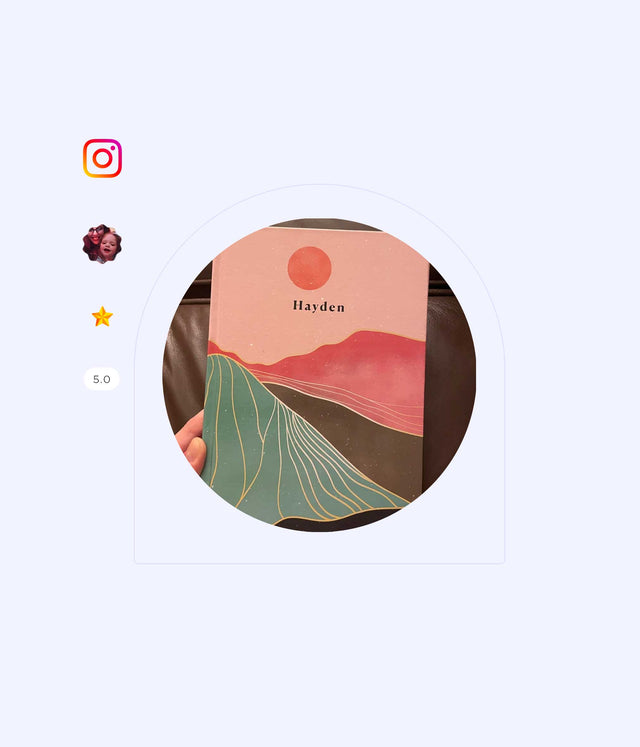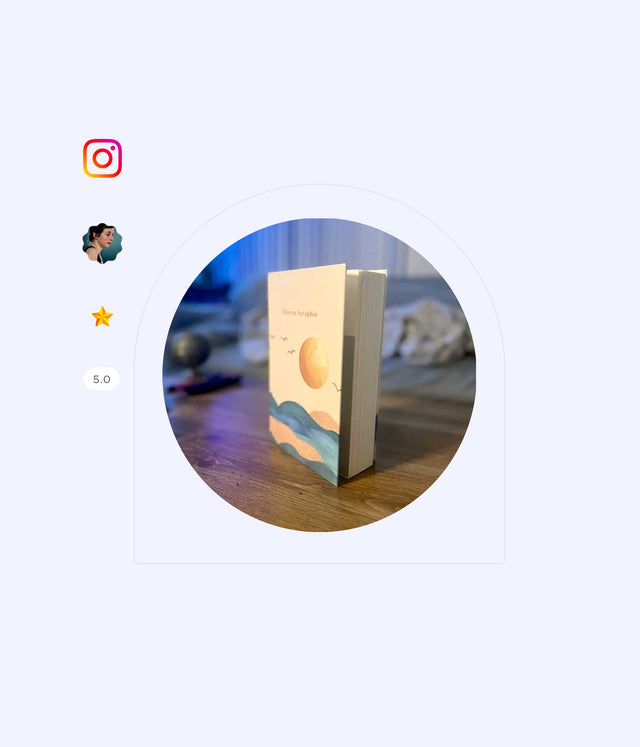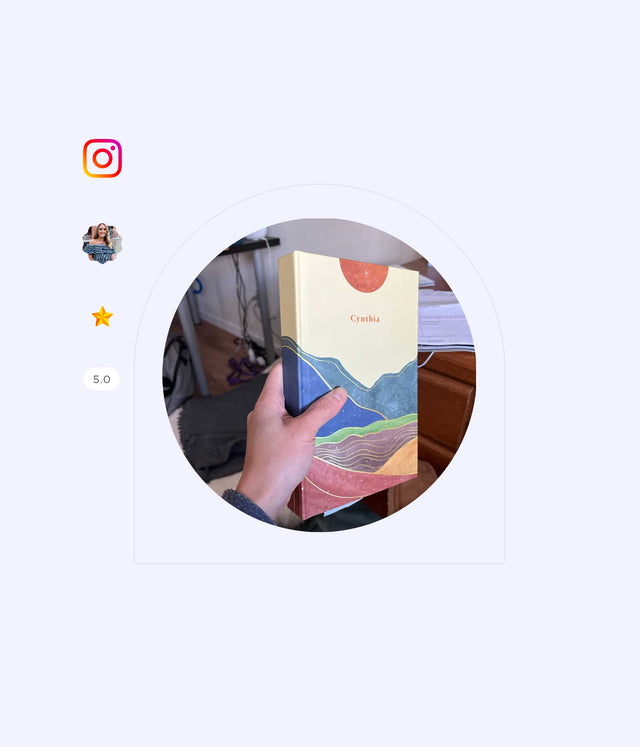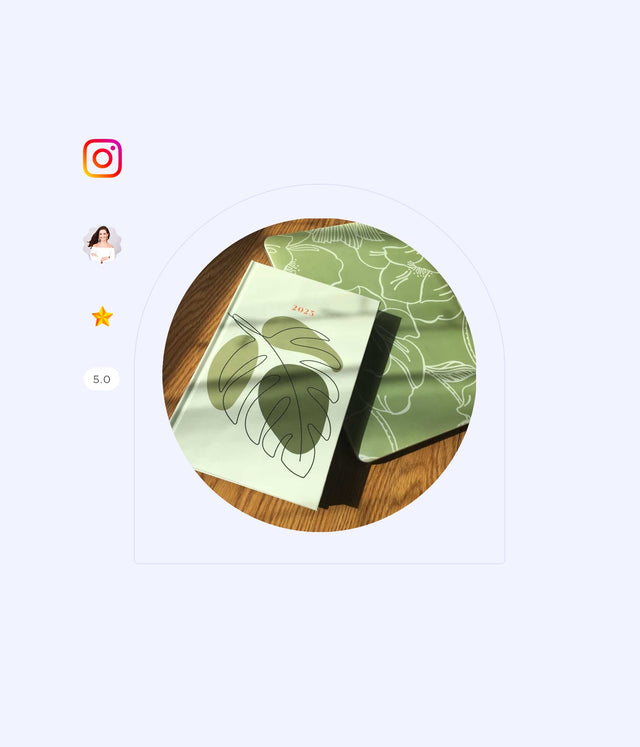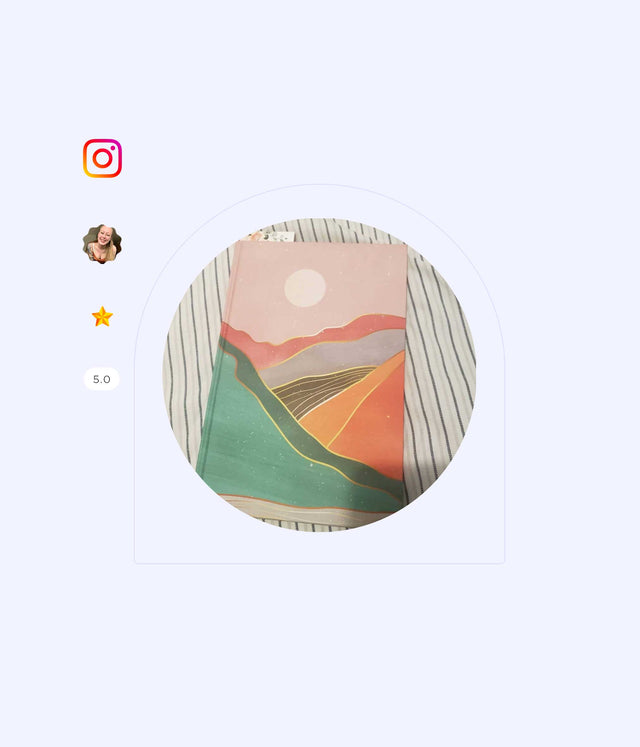 FAQ
You have questions. We have answers.
We are thrilled to announce that our Beatific Planners, Notebooks, and Journals are now available for shipping to locations around the world.
Please note that all orders for our made-to-order Planners, Notebooks, and Journals have a productuon and processing time of 3-10 business days, regardless of the shipping option chosen. Orders are shipped Monday through Friday, excluding weekends and holidays. Once your order has shipped, you will receive a confirmation email with tracking information. It may take 24-48 hours for the tracking to be updated.
If you have not received this email, please check your other email folders or contact us at Hi@beatific.co. We cannot be held responsible for any shipping delays caused by the carrier.
Please be aware that providing inaccurate or incomplete address information may result in a 1-2 business day delay in processing time..
At Beatific, we prioritize personalization and strive to make every planner, journal, and notebook feel uniquely yours. That's why we offer full customization options for all of our products. Simply follow the simple guidelines to get started.
Our products also make great gifts for special occasions such as anniversaries, birthdays, graduations, baby showers, and holidays like Mother's Day, Father's Day, and Valentine's Day. Share the joy of a personalized Beatific product with someone special.
Currently, shipping cost is $0 + free guarantee for specific products within the USA. However, we hope to offer free shipping worldwide in the future. We will keep you updated on any developments.
Please ensure that you read all guidelines and provide all necessary information before placing your order. If you do not provide all required information, there may be a delay in processing your order.
We ask that you carefully read the brief guidelines before placing your order to avoid any potential delays or issues with refunds. If you have any questions, feel free to message us before placing your order. We are happy to assist you.